Get affordable outdoor pools in Cambridgeshire
If you're looking for a company in the Cambridgeshire region who can supply affordable hot tubs and outdoor pools, look no further than H2O Hot Tub Leisure. We carry a huge selection, including all the latest models as well as a range of pool and hot tub cleaning products and accessories. Our knowledgeable staff can give you all the advice and assistance you need. To see the range, come along to see us today at Lynn Road, Wisbech, Cambs or call us on 01945 585946 to get further information. You can also email us at h2ohottubleisure@gmail.comfor a prompt reply.
Hot Tubs
At the end of a stressful, busy day there is nothing better than to relax and unwind in your very own hot tub. Our Artesian range of spas are made with the highest quality hydrotherapy technology and cater for all budgets. We can offer many different size spas, from a single seater in our Garden Spa range, up to a huge 9 seater Therapeutic Spa from our Platinum range. All of our hot tubs come with a 2 year parts & 1 year labour warranty. We will deliver your spa free of charge and also provide you with all the set up chemicals needed at no extra cost. We can arrange 0% finance on all hot tubs, subject to conditions.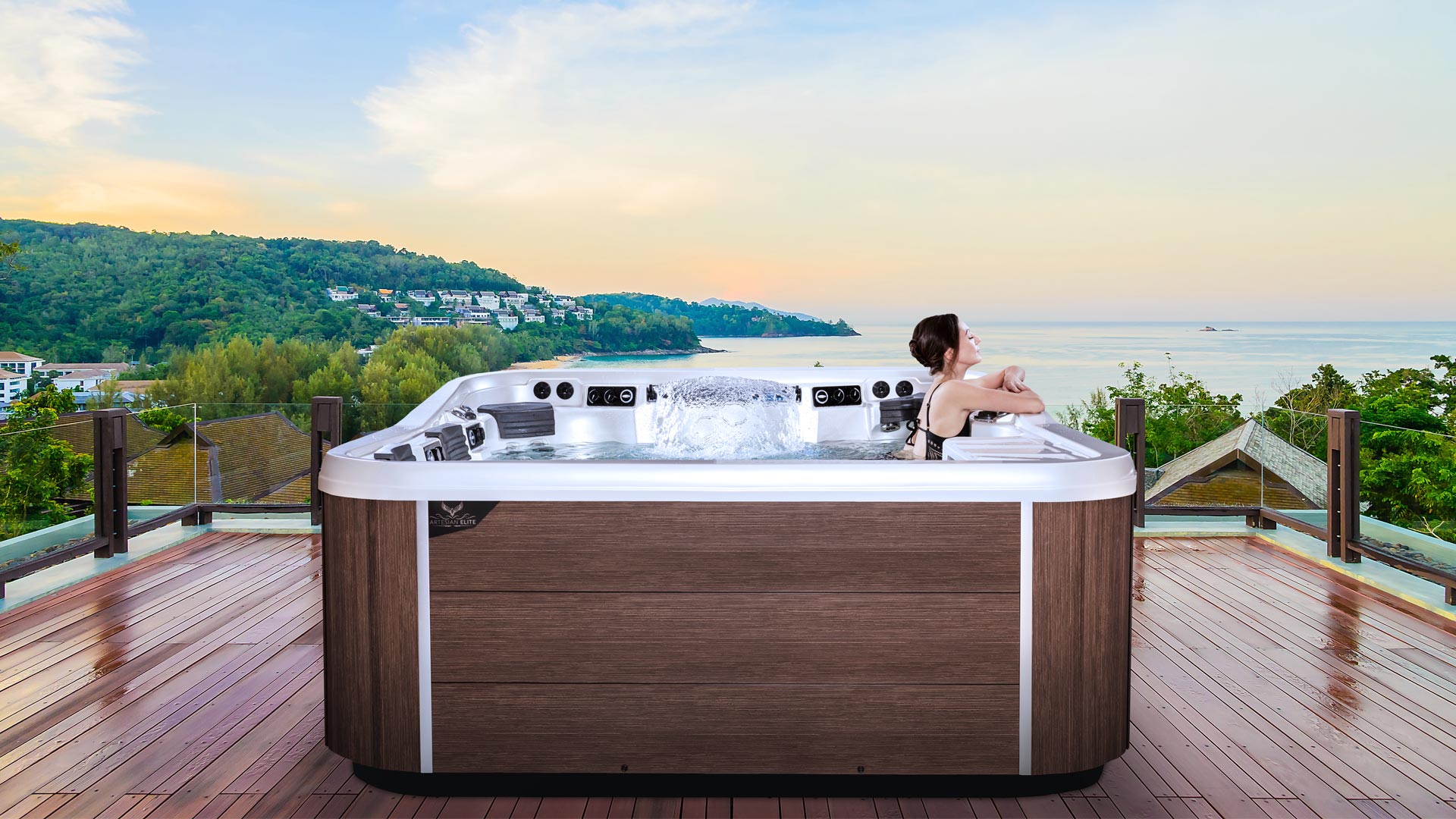 Outdoor Pools
We carry a choice of both framed and inflatable pools in sizes ranging from 8 feet to 15 feet, with other sizes available to order. We stock heaters, pumps, filters & covers that are an essential part of your pool maintenance. Our staff are always available to answer any questions you may have.
Chemical Supplies
There's nothing worse than a green hot tub or pool, but luckily that's easy to avoid with our great selection of chemicals. We have everything you need to keep your tub or pool clean and are more than happy to offer our expert advice. To find out more, call 01945 585946 or send us an email. Alternatively, visit our showroom at Lynn Road, Wisbech, Cambs today.
open hours
Tuesday - Sunday: 10am - 4pm
Payments
We accept: Cards, Cash & Finance